Booking the band is easy!  Just contact us at the number
below, or e-mail us at the address below. Let us know what
kind of music you want us to play, classic rock, country/cowboy or both, and we will tailor a set list that will assure that you and your guests have a great LIVE music experience!!! We will also provide a professional sound system for your event.


 Brad Eastman- 805-689-3683

 therawhides@cox.net 



Please Visit Our Friends !!!



   www.lospadresoutfitters.com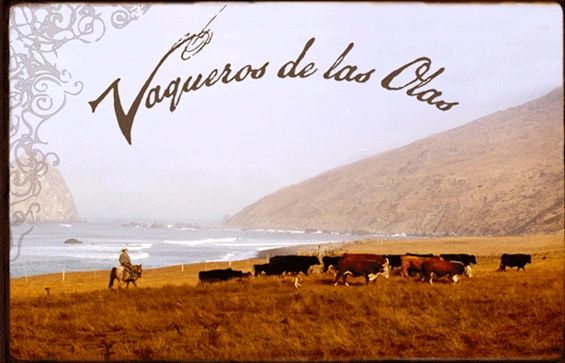 www.vaquerosdelasolas.com
 www.cmatmods.com   

 
    

Need A Place To Throw A Cowboy Bash?
                       http://www.carriagemuseum.org/